The Ramakrishna Vedanta Centre of U.K places utmost importance on personal spiritual unfoldment and selfless service. Inspired by the harmony of all faiths, it encourages adherents of different faiths to meet in a spirit of friendship and mutual appreciation, and to learn from one another without having to give up one's own faith.
Moreover, it does not believe in conversion, nor does it indulge in the occult and sensational.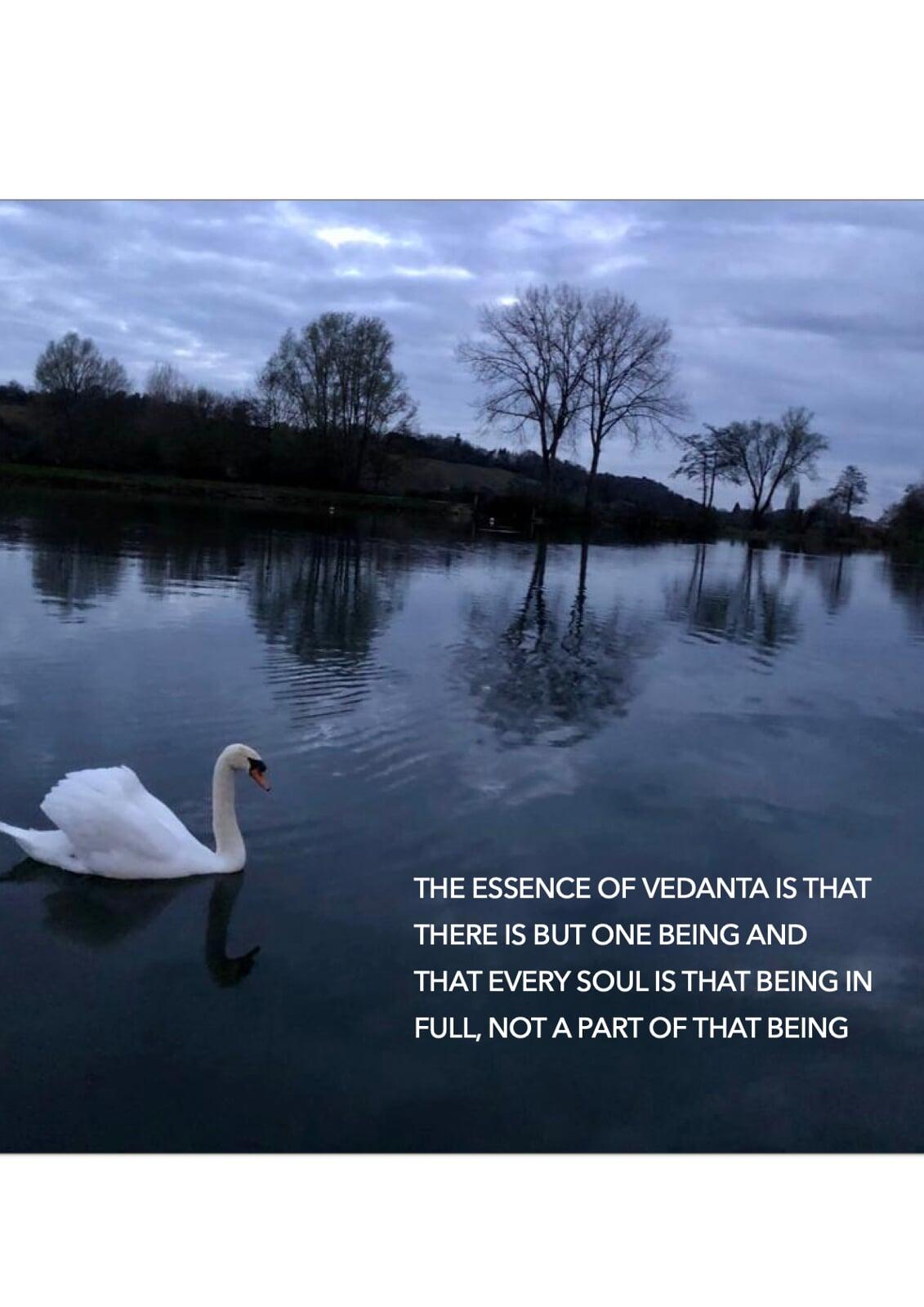 Besides publishing books the Centre runs a bookstall.
A book list can be obtained upon sending a request on our email london@rkmm.org
The temple of Meditation is open to devotees
from 5.00 a.m. - 12.00 noon
and
3:00 - 6:30 p.m.

PLEASE MAINTAIN SILENCE AT ALL TIMES
Personal interviews are available
with prior appointment.
Please contact us at
london@rkmm.org